Let's talk
cultural careers
What?

Hello, hello, this is Culture Calling! Not only to say hello, but also to answer your calling. What do we mean by that? Culture Calling! is a career-focused platform which aims to provide you with insights in the cultural and creative work field, through for example talks with people whose job you'd secretly like to steal, or mapping the funding flows within the sector. All to bridge the gap between student life and profesh life.
Why?

The cultural sector is one of the most vibrant and lively sectors to work in, but its job dynamics and opportunities are also fickle, informal and difficult to grasp. Culture Calling! is on a mission to clarify those fuzzy concepts and connect you with the right crowd.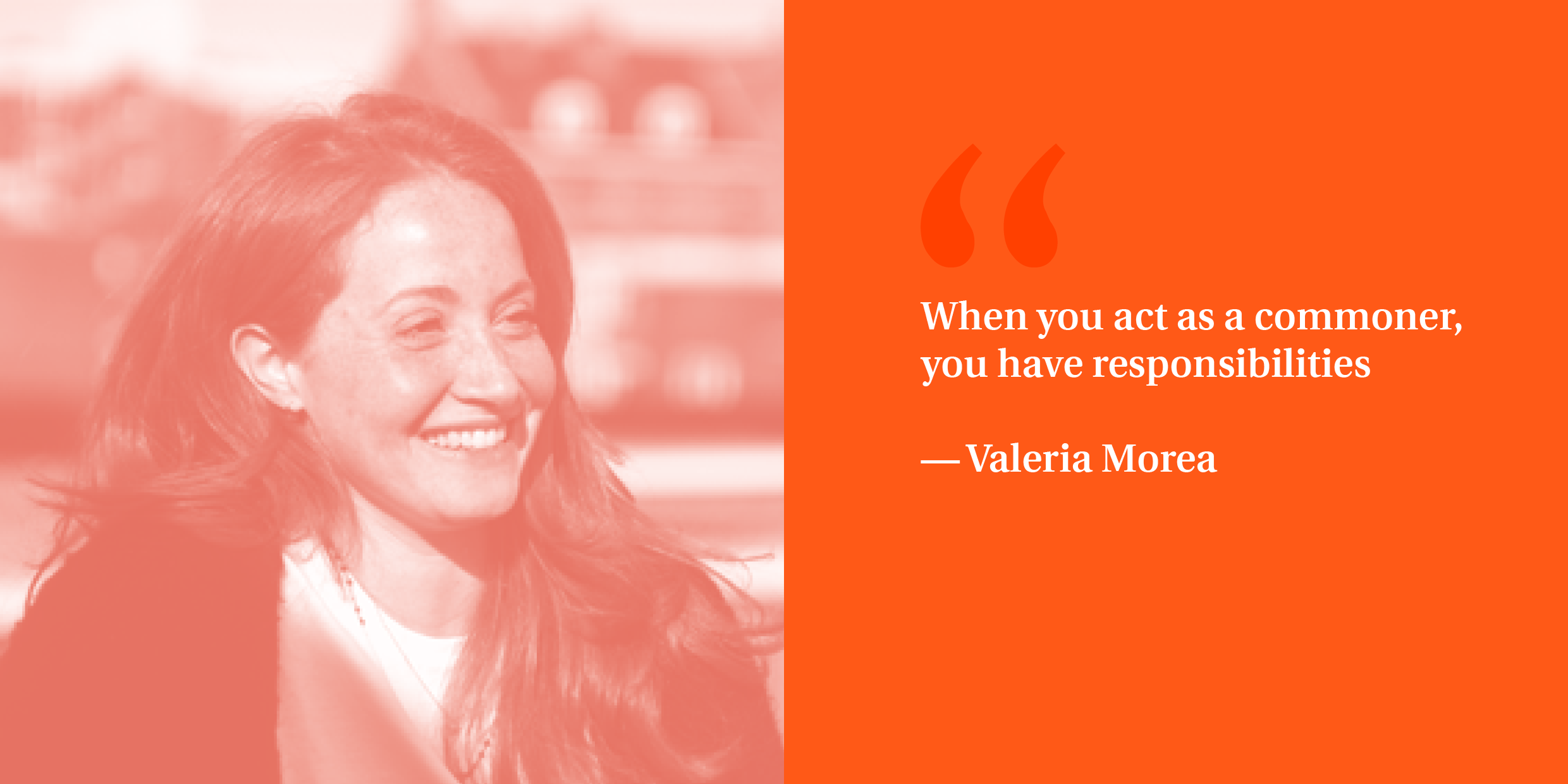 What connects academic research with everyday life? During their studies Marco Aperti and Erik Vermunt encountered a gap between the academic environment and everyday life, a disconnection between abstract theory and the real world. To bridge this gap they set out to converse with four PhD-students from the Arts and Culture department of Erasmus University Rotterdam.
Read more ︎︎︎